DYMO® in Telecommunications
DYMO® label makers for telecommunications help make infrastructures easier to navigate, maintain and troubleshoot. Print labels to map patch panels, servers and terminal blocks. Free DYMO® ID software includes templates for quick custom labels to ensure the perfect fit for every piece of equipment. Our range of DYMO® label makers for telecommunications help create efficiency and reduce downtime. With DYMO® wireless label makers, professionals can instantly label every installation on the go or at the desk.
DYMO® Label Maker Highlights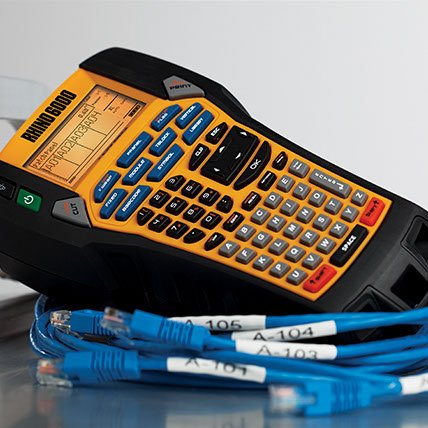 Faster Troubleshooting
A labeled infrastructure saves time when performing maintenance.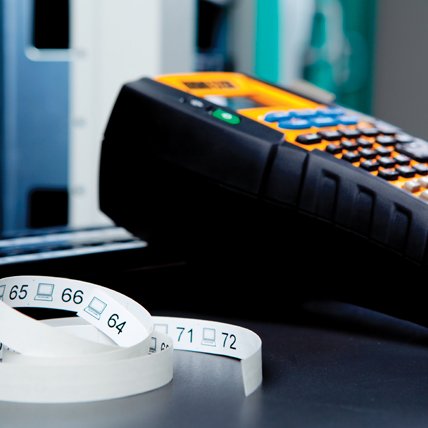 No Measuring Required
Label templates quickly create perfect labels for equipment.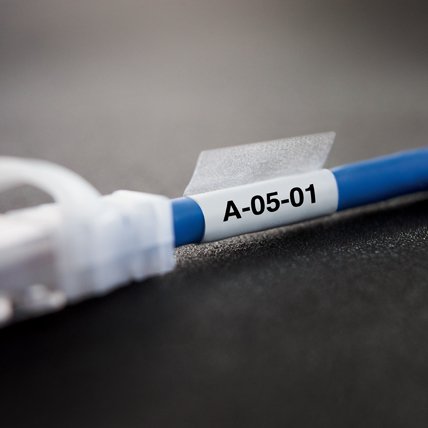 Meet Labeling Standards
Rhino™ labels meet RoHS and select compliance standards.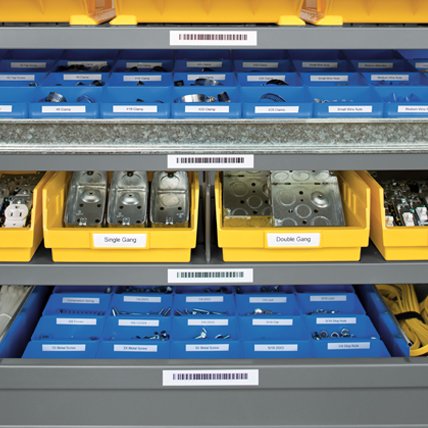 Variety of Network Labels
Cable labels, faceplates, wire labels, terminal blocks and more.
DYMO® is the perfect fit for: