YHTIÖN SITOUMUS KESTÄVÄÄN KEHITYKSEEN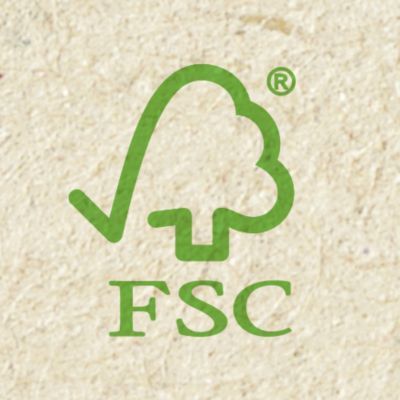 Forest Stewardship Council®
DYMO®-paperituotteet ovat FSC Mix -merkillä varustettuja. Tämä tarkoittaa, että nämä tuotteet on valmistettu hyvin hoidetuista FSC®-sertifioiduista metsistä sekä muista kontrolloiduista lähteistä.
Forest Stewardship Council® (FSC®) on kansainvälinen, voittoa tavoittelematon järjestö, joka pyrkii edistämään vastuullista metsänhoitoa maailmanlaajuisesti.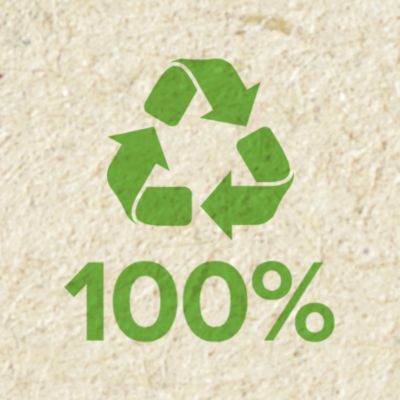 Jälkiteollisen tuotannon tuottamaa jätettä
Muoviset DYMO®-kuorikasetit on valmistettu kokonaan kierrätetystä materiaalista.
DYMO:n materiaalit ovat peräisin eri valmistajien tuottamista, hävitettäviksi tarkoitetuista kierrätysmateriaaleista. Tämän jälkeen nämä jätemateriaalit käsitellään ja käytetään uudelleen etikettikasettien luomiseen.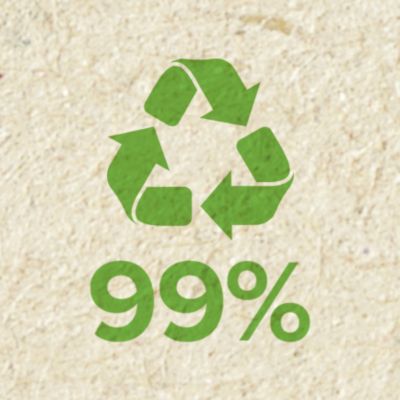 Pakkausten tuottamaa jätettä
DYMO®-kartonkikansioiden ja laatikkoetikettien pakkaukset on valmistettu 80-prosenttisesti kierrätetyistä materiaaleista, ja muovisten DYMO®-läpipainoetikettien pakkaukset on valmistettu 60-prosenttisesti kierrätetyistä materiaaleista6.
DYMO:n materiaalit on eroteltu ja otettu talteen hävitettäväksi tarkoitetuista kuluttajajätteiden materiaaleista, joita käytetään nyt uudelleen DYMO-pakkausten valmistuksessa.
---
YHTIÖN TOIMINTA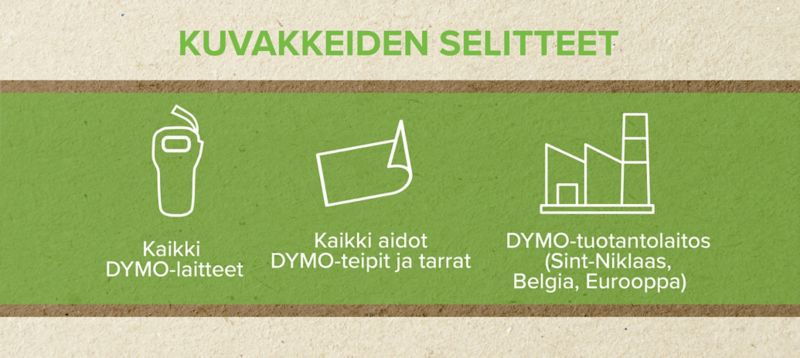 Energiankulutus
DYMO vähensi tehtaansa¹ energiankulutusta 27%3 modernisoitujen ja tehokkaampien koneiden sekä tuotantoprosessien avulla. DYMO myös siirtyi käyttämään pitkään kestäviä LED-valoja, mikä pienentää jokaisen valmistetun etiketin hiilijalanjälkeä.
Ympäristöystävälliset materiaalit
Yli 40% DYMO®-tuotteista valmistetaan1 käyttämällä vesipohjaisia sidosaineita2, joissa käytetään huomattavasti vähemmän kemiallisia ainesosia – tämä tekee DYMO®-tuotteista miellyttävämmän tuoksuisia sekä turvallisempia kuluttajille ja ympäristölle.
Veden säästäminen
Viimeisten 10 vuoden3 aikana DYMO on vähentänyt makean veden käyttöä tuotannossa2 73%! We have further committed that over 70% of water used at our factory1 comes from harvested rainwater.
Ladattavat akut
DYMO oli yksi maailman ensimmäisistä hyväksytyistä sähköisten merkintälaitteiden ja etikettitulostimien valmistajista. Useimmissa DYMO®-merkintälaitteissa on yksi pitkäkestoinen ladattava akku1 – tämä tekee yhtiöstä edelläkävijän. Tämän ansiosta kuluttajien ei tarvitse käyttää kertakäyttöisiä paristoja, ja he saavat 10%:n säästön energiankulutuksessa5.
BPA:ton LW-paperi
BPA on keinotekoinen paperiin lisättävä pinnoite, joka vaikuttaa negatiivisesti sen liukenevuuteen, sen käyttäjien terveyteen sekä ympäristöön. Niinpä yksikään DYMO® LabelWriter™ -paperietiketeistä ei sisällä BPA:ta.
Ei mustetta tai väriaineita
Kaikissa DYMO®-merkintälaitteissa4 käytetään innovatiivista lämpötulostustekniikkaa, joka eliminoi musteen tai väriainekasettien käytön ja hävittämisen tarpeen – toisin kuin tavallisella tulostimella tapahtuvassa tarrojen tulostamisessa.
1Sint-Niklaasin tuotantolaitos, Belgia, Eurooppa (Yhdysvaltojen markkinoille tarkoitetut LabelWriterTM-tarrat on valmistettu Mexicalissa, Meksikossa) | 2D1® Standard -teipit, D1® Durables -teipit, kaikki Letratag™-teipit, muoviset kohokuviointiteipit, Rhino-teipit, XTL-teipit, LabelWriter®-kestotarrat | 3Tutkimuksen tehnyt A Greener RefillTM LLC. | 4DYMO® LabelWriter™, LetraTag™, LabelManager™, Embossing™-tuotevalikoima | 5Valmiustilassa ollessaan DYMO®-akut kuluttavat energiaa joko erittäin vähän tai ei lainkaan Britannian energiaministeriön (DOE) kaikkein tiukimpia vaatimuksia noudattaen. | 6Vain LetraTag ja Embossing
---
Tutustu kaikkiin DYMO-tuotteisiin.
---
---
---
---
---


MICROSOFT WINDOWS, WINDOWS 7, THE WINDOWS LOGO, OUTLOOK AND EXCEL ARE TRADEMARKS OR REGISTERED TRADEMARKS OF MICROSOFT CORPORATION. IPHONE, IPAD, MAC, APPLE, AND MAC OS ARE TRADEMARKS OF APPLE INC. REGISTERED IN THE US AND OTHER COUNTRIES. GOOGLE IS A REGISTERED TRADEMARK AND ANDROID IS A TRADEMARK OF GOOGLE INC. IOS IS A TRADEMARK OR REGISTERED TRADEMARK OF CISCO. ALL OTHER TRADEMARKS ARE THE PROPERTY OF THEIR RESPECTIVE OWNERS.