NUESTRO COMPROMISO CON LA SOSTENIBILIDAD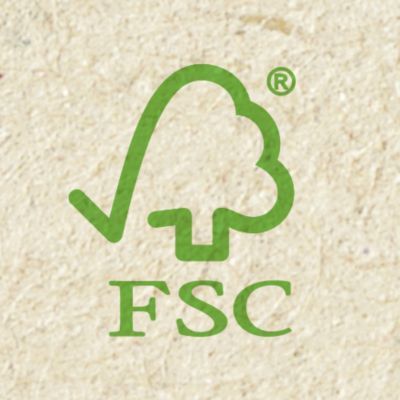 Forest Stewardship Council®
Los productos de papel DYMO® son FSC Mix, lo que significa que estos productos están fabricados con material procedente de bosques con certificación FSC® bien gestionados y otras fuentes controladas.
El Forest Stewardship Council® (FSC®) es una organización mundial sin ánimo de lucro dedicada a la promoción de una gestión forestal responsable en todo el mundo.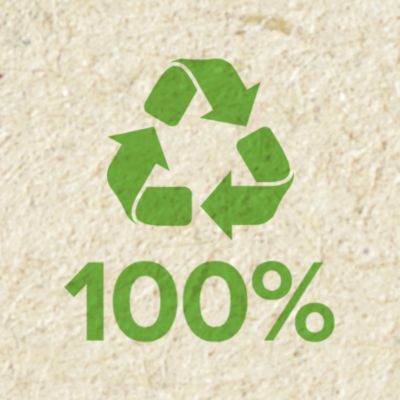 100% de residuos postindustriales
Los cartuchos externos de plástico DYMO® están fabricados con material 100% reciclado.
Nuestros materiales provienen de materiales de desecho creados por fabricantes que estaban destinados a su eliminación. Estos desechos se procesan y se reutilizan para crear nuestros cartuchos para etiquetas.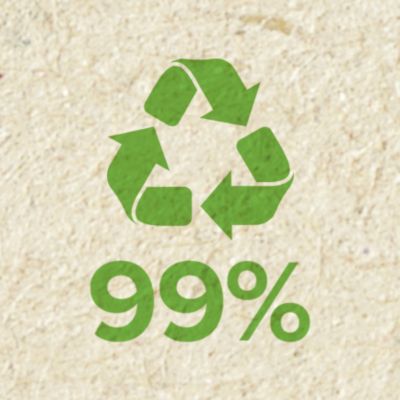 Envase de Residuos
El embalaje de la funda de cartón y la etiqueta de la caja de cartón DYMO® está fabricado con un 80% de material reciclado, mientras que el embalaje de la etiqueta de plástico DYMO® está fabricado con un 60% de material reciclado6.
Nuestros materiales han sido separados y recuperados de los materiales de desecho de los consumidores que estaban destinados a su eliminación y ahora se reutilizan para crear nuestro embalaje.
---
QUÉ HACEMOS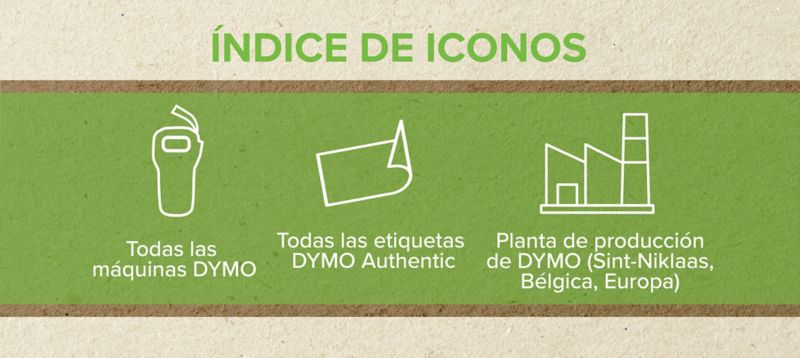 Consumo de energía
Hemos reducido el consumo de energía en nuestra fábrica¹ en un 27%3 mediante maquinaria y procesos de producción modernizados y más eficientes. Además, hemos mejorado la iluminación a LED de larga duración, reduciendo la huella de carbono de todas las etiquetas que producimos.
Materiales sostenibles
Más del 40% de los productos DYMO® se producen1 usando adhesivos a base de agua2, que utilizan considerablemente menos ingredientes químicos, lo que hace que los productos DYMO® tengan un olor más agradable y sean más seguros para los consumidores y el medio ambiente.
Conservación del agua
En los últimos 10 años3 hemos reducido el uso de agua dulce durante la producción2 en un 73%. Además, nos hemos comprometido a que más del 70% del agua utilizada en nuestra fábrica1 proceda del agua de lluvia recogida.
Baterías recargables
Fuimos uno de los primeros fabricantes reconocidos de rotuladoras electrónicas en todo el mundo. Somos líderes con una única batería recargable de larga duración1 en la mayoría de nuestras etiquetadoras DYMO®. Esto significa que el consumidor no tiene que utilizar pilas desechables y ahorra un 10% en consumo de energía5.
Papel LW sin BPA
El BPA es un recubrimiento artificial sobre papel que afecta negativamente a su solubilidad, la salud de sus usuarios y el medio ambiente. Como tal, ninguna etiqueta de papel DYMO® LabelWriter™ contiene BPA.
Sin tinta ni tóner
En comparación con la impresión de hojas de etiquetas con una impresora normal, todas las etiquetadoras DYMO® 4utilizan una innovadora tecnología de impresión térmica que elimina el uso y la eliminación de cartuchos de tinta o tóner.
1Sint-Niklaas Plant, Bélgica, Europa (las etiquetas LabelWriterTM para el mercado estadounidense se fabrican en Mexicali, México) | 2D1® etiquetas estándar, D1® etiquetas Durables, todas las etiquetas Letratag™, etiquetas de plástico en relieve, etiquetas Rhino, etiquetas XTL, etiquetas Durables LabelWriter® | 3Investigación realizada por A Greener Refill™ LLC. | 5Gama de productos DYMO® LabelWriter™, LetraTag™, LabelManager™, Embossing™ | 5De acuerdo con los requisitos más estrictos del departamento de energía estadounidense (DOE), las baterías DYMO® utilizan energía mínima o nula mientras el producto está en espera | 6Solo LetraTag y Embossing
---
Explore todos los productos DYMO.
---
---
---
---
---


MICROSOFT WINDOWS, WINDOWS 7, THE WINDOWS LOGO, OUTLOOK AND EXCEL ARE TRADEMARKS OR REGISTERED TRADEMARKS OF MICROSOFT CORPORATION. IPHONE, IPAD, MAC, APPLE, AND MAC OS ARE TRADEMARKS OF APPLE INC. REGISTERED IN THE US AND OTHER COUNTRIES. GOOGLE IS A REGISTERED TRADEMARK AND ANDROID IS A TRADEMARK OF GOOGLE INC. IOS IS A TRADEMARK OR REGISTERED TRADEMARK OF CISCO. ALL OTHER TRADEMARKS ARE THE PROPERTY OF THEIR RESPECTIVE OWNERS.