VÅRT ÅTAGANDE FÖR HÅLLBARHET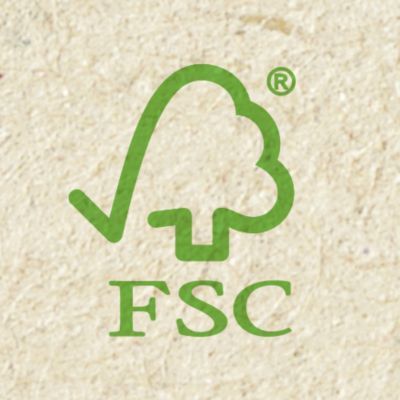 Forest Stewardship Council®
DYMO® pappersprodukter är FSC Mix, vilket innebär att dessa produkter är tillverkade av material från välskötta, FSC®-certifierade skogar och andra kontrollerade källor.
Forest Stewardship Council® (FSC®) är en global, ideell organisation som arbetar för att främja ansvarsfullt skogsbruk i hela världen.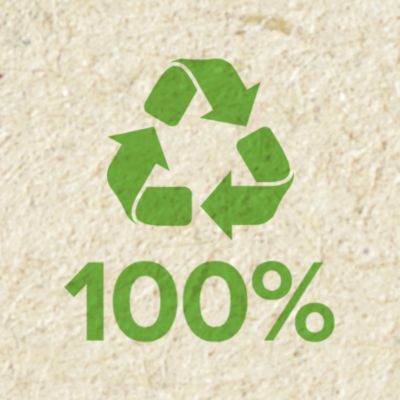 100% returavfall
DYMO® externa plastkassetter är tillverkade av 100% återvunnet material.
Våra material kommer från överblivet material som tillverkare skulle kassera. Dessa material behandlas och återanvänds sedan för att skapa våra etikettkassetter.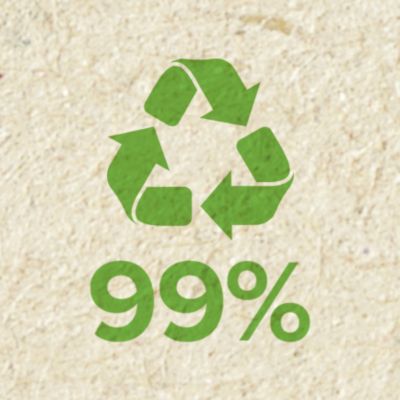 99% avfall efter konsumentledet
DYMO® tejp- och etikettförpackningar är tillverkade av 80% återvunnet material, medan DYMO® blisterförpackningar för etiketter är tillverkade av 60% återvunnet material6.
Våra material har omdirigerats och återvunnits från konsumentavfall som skulle kasseras och som nu återanvänds för att skapa våra förpackningar.
---
VAD VI GÖR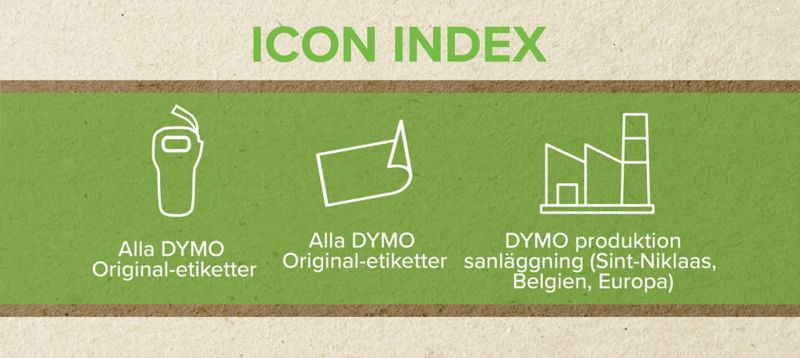 Energiförbrukning
Vi minskade energiförbrukningen i vår fabrik¹ med 27%3 genom moderniserade och effektivare maskiner och produktionsprocesser. Vi uppgraderade också till LED-belysning som håller länge, vilket minskar koldioxidavtrycket för varje etikett vi tillverkar.
Hållbara material
Över 40% av DYMO®-produkterna produceras1 med hjälp av vattenbaserade lim2 som använder betydligt färre kemiska ingredienser. Detta ger DYMO®-produkterna en behagligare lukt och gör dem säkrare för både konsumenter och miljön.
Vattenbesparing
Under de senaste 10 åren3 har vi minskat användningen av färskvatten i produktionen2 med 73%! Vi har dessutom åtagit oss att över 70% av det vatten som används i vår fabrik1 kommer från uppsamlat regnvatten.
Uppladdningsbara batterier
Vi var en av de första tillverkarna av elektroniska etikettskrivare kända över hela världen. Vi visar vägen med ett enda uppladdningsbart batteri1 i de flesta av våra DYMO®-etikettskrivare. Detta innebär att konsumenten inte behöver använda engångsbatterier och kan minska sin energiförbrukning med 10%5.
BPA-fritt LabelWriter-papper
BPA är en konstgjord beläggning på papper som påverkar dess löslighet, användarnas hälsa och miljön på ett negativt sätt. Därför är alla pappersetiketter för DYMO® LabelWriter™ BPA-fria.
Inget bläck eller toner
I jämförelse med att skriva ut etiketter med en vanlig skrivare använder alla DYMO®-etikettskrivare4 innovativ termisk utskriftsteknik som eliminerar användning och kassering av bläckpatroner och tonerkassetter.
1Sint-Niklaas Plant, Belgien, Europa (LabelWriterTM etiketter för den amerikanska marknaden tillverkas i Mexicali, Mexiko) | 2D1® Standard-etiketter, D1® Durables-etiketter, alla Letratag™-etiketter, Embossing-plastetiketter, Rhino-etiketter, XTL-etiketter, LabelWriter® hållbara etiketter | 3Studie utförd av A Greener Refill™ LLC.| 4produktsortimenten DYMO® LabelWriter™, LetraTag™, LabelManager™ och Embossing™ | 5I enlighet med de strängaste kraven från avdelningen för energi (DOE), DYMO®-batterier använder minimal eller ingen energi alls när produkten är i stand-by-läge | 6endast LetraTag och Embossing
---
Utforska alla DYMO-produkter
---
---
---
---
---


MICROSOFT WINDOWS, WINDOWS 7, THE WINDOWS LOGO, OUTLOOK AND EXCEL ARE TRADEMARKS OR REGISTERED TRADEMARKS OF MICROSOFT CORPORATION. IPHONE, IPAD, MAC, APPLE, AND MAC OS ARE TRADEMARKS OF APPLE INC. REGISTERED IN THE US AND OTHER COUNTRIES. GOOGLE IS A REGISTERED TRADEMARK AND ANDROID IS A TRADEMARK OF GOOGLE INC. IOS IS A TRADEMARK OR REGISTERED TRADEMARK OF CISCO. ALL OTHER TRADEMARKS ARE THE PROPERTY OF THEIR RESPECTIVE OWNERS.