DYMO® Label Makers for the Food Service Industry

DYMO® label makers for restaurants and the food service industry can quickly create color-coded food labels to reduce waste. Use barcode labels to track inventory and provide product and pricing information. DYMO® labels for restaurants can keep important office documents and files organized. Food labels can increase awareness of low-stock items and DYMO® label makers can instantly provide employees with information they need. Fast-paced environments need quick solutions they can depend on. DYMO® can help.


DYMO® Label Maker Highlights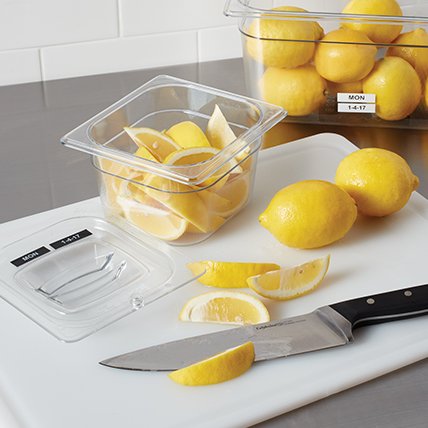 Food Labels
Use durable D1 labels to identify food and rotate inventory.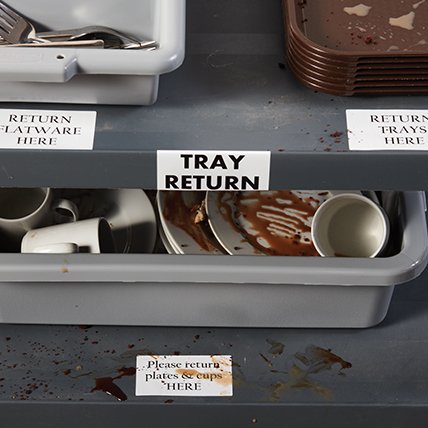 Restaurant Organization
Streamline processes with color-coded labels in the kitchen.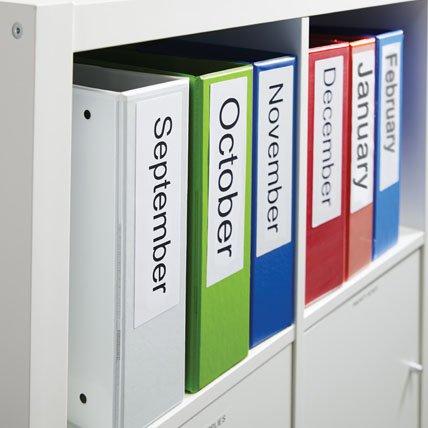 Office Bookkeeping
Organize sales by year, important employee info and more.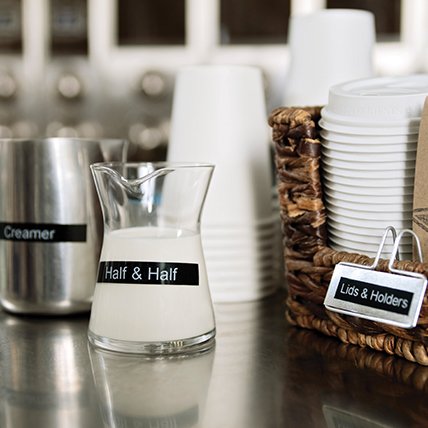 Operational Management
Workers can easily locate products and identify low-stock items.
View DYMO® Solutions By Industry