DYMO® Label Makers for Medical Centers
DYMO® label makers in medical settings can save time and resources when needed most. Quick custom printing allows users to create labels they need in seconds. Our sustainable labels can withstand elements, chemicals and more—plus, they're smear and fade resistant. DYMO® label makers use innovative thermal printing technology, so users can count on the perfect label without using ink or toner. Track inventory, keep storage areas organized and save precious time with DYMO® label makers for medical centers.
DYMO® Label Maker Highlights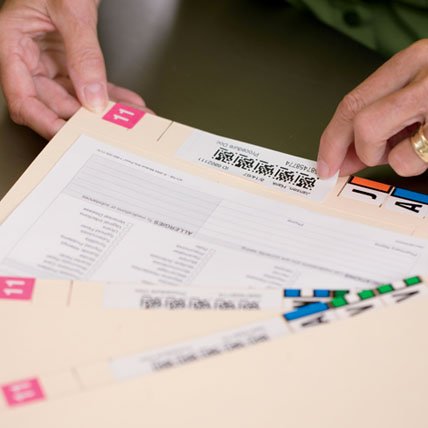 Create Labels Faster
One-touch fast formatting creates and prints labels in seconds.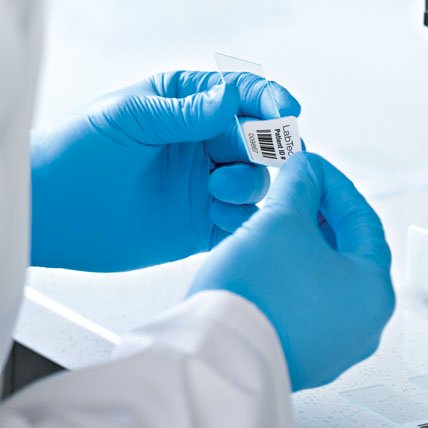 Long-Lasting Solution
DYMO® labels withstand elements and won't fade or smear.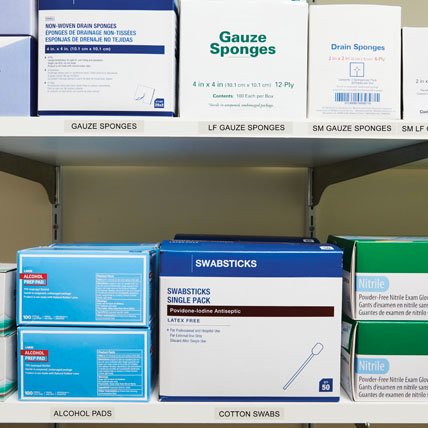 Save Time
A labeled inventory saves precious time in medical centers.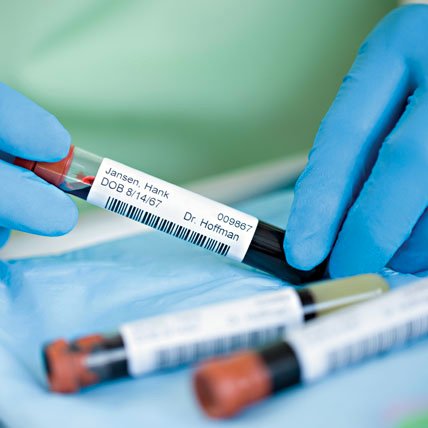 Identify and Track
Use durable labels on specimen samples to streamline processing.
View DYMO® Solutions By Industry