DYMO® in Offices

DYMO® label makers for offices print custom, color-coded labels for use in files, folders, bins and shelves. Save money using thermal printing technology that eliminates the need to purchase ink or toner. Label network connections make component installations and maintenance simple for IT departments. Create shipping labels in seconds. DYMO® label makers for offices seamlessly integrate into current systems and include easy-to-use options to create custom labels for use throughout the office.
DYMO® Label Maker Highlights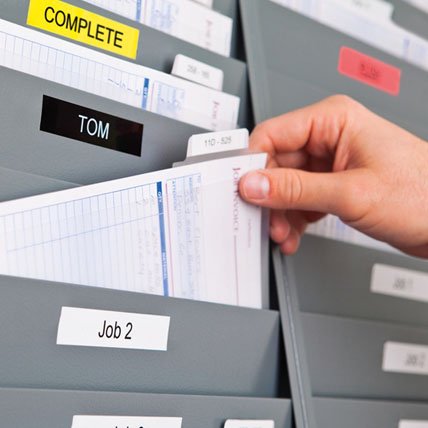 Office Organization
Increase efficiency and improve asset flow with color-coded labels.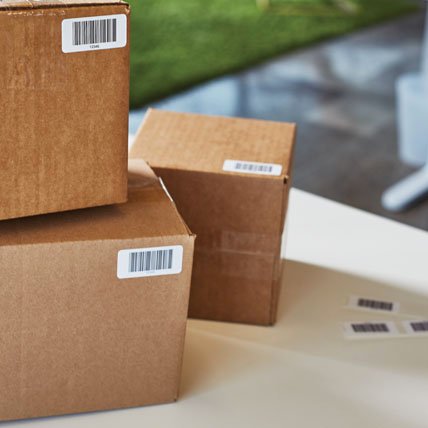 Mailing and Shipping
Print address and shipping labels with self-adhesive labels.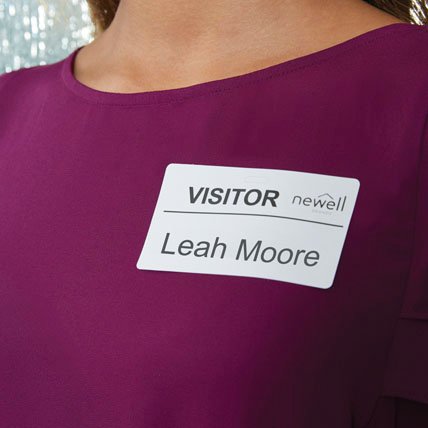 Visitor Management
Create visitor name badges without using ink or toner.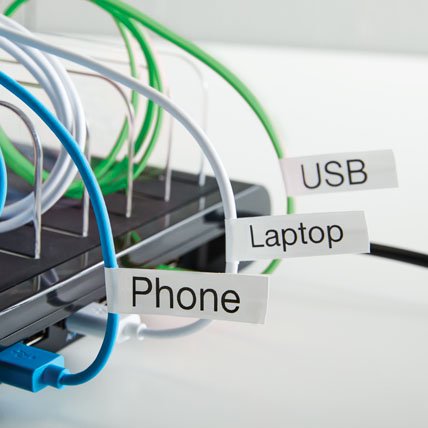 Networking Components
Save time and money on repairs, maintenance and downtime.
View DYMO® Solutions By Industry