DYMO® in Pro AV and Security

DYMO® label makers for security systems and soundboards quickly create labels to TIA-606-B standards that can identify issues as they arise, minimizing downtime and saving money on repairs. DYMO® label makers keep systems live with long-lasting labels that won't fade, peel or smear. Plus, DYMO® Pro AV and security label makers print using thermal printing technology—they'll never need ink or toner. DYMO® label makers for sound boards and security systems help save time, money and to create lasting solutions.
DYMO® Label Maker Highlights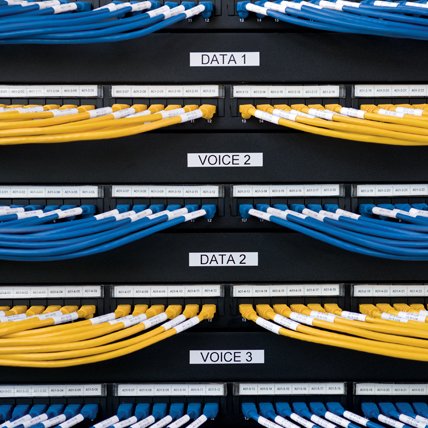 Simplify Maintenance
Labeling components can identify and pinpoint issues.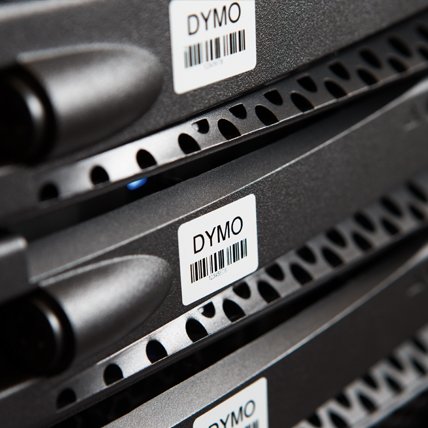 Create Consistency
Labeled components are easy for any contractor to navigate.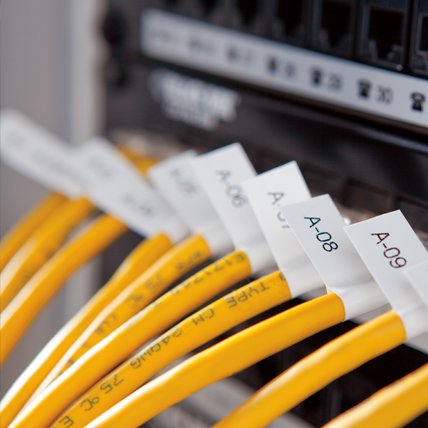 Save Money
Labeled connections are repaired or replaced easier.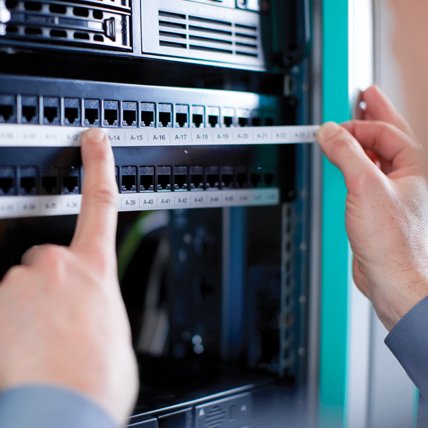 Save Time
Faster troubleshooting, faster repairs and minimal downtime.
View DYMO® Solutions By Industry