Explore Key LabelManager® Features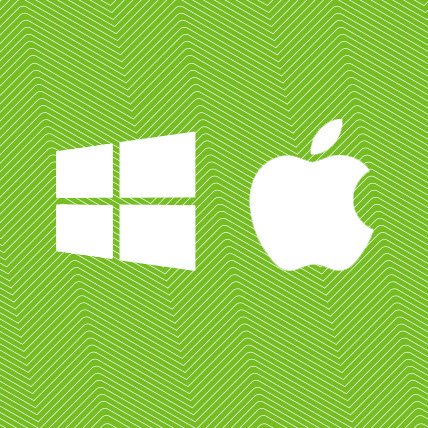 At the Desk or On-the-Go
Desktop and portable LabelManager® label makers are great for every task.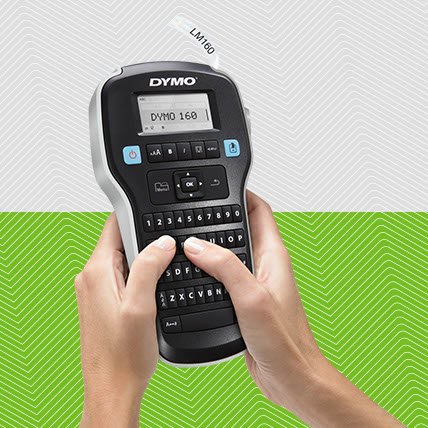 One-Touch Fast Formatting
Format font size, style, italicize, underline and more with ease.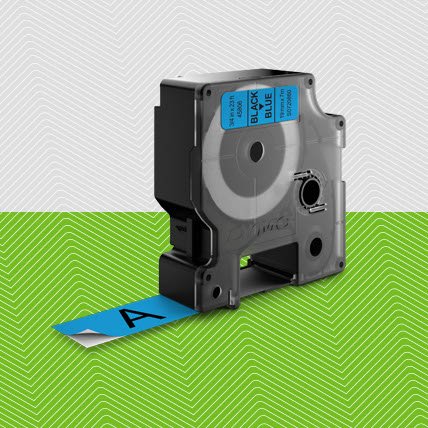 Strong, Durable Labels
D1 labels come in a variety of sizes, colors and can withstand elements.
Finish that home organization project, streamline office processes and so much more. DYMO® LabelManager® label makers use one-touch fast formatting to print colorful, durable labels in seconds.
Import contacts and datasheets easily. Free DYMO® SDKs integrate to your precise needs.
Never waste labels again with on-screen previews before you print.
Use font sizes, styles and label widths to print custom barcodes and labels.
Comfortably type and print labels anywhere—desktop or on-the-go.
Find the Perfect Fit for Your Organization
DYMO® LabelManager® label makers are great assets for every office. Compare LabelManager® models below to find the solution that best fits your organizational needs.
Feature
LabelManager® 160
LabelManager® 280
LabelManager® 420P
LabelManager® 500TS
LabelManager® PnP
Product Image

Price
$39.99
$89.99
$149.99
$249.99
$69.99
Max. Label Widths
12mm, 1/2"
12mm, 1/2"
19mm, 3/4"
24mm, 1"
12mm, 1/2"
DPI
180 dpi
180 dpi
180 dpi
300 dpi
180 dpi
Label Cutter(Manual vs Automatic)
Manual
Manual
Manual
Automatic
Manual
Battery Type
6 AAA
Rechargable
Rechargable
Rechargable
Rechargable
Connectivity
n/a
PC/Mac
PC/Mac
PC/Mac
PC/Mac

LabelManager= Always use Authentic DYMO D1 Labels
Find the Perfect Label Size
100% recycled external cassettes are available in five sizes.
White on clear, black on yellow—D1 tapes come in over 40 combinations.
DYMO® D1 labels feature a strong adhesive and won't fade or peel.
Create and label faster with easy-peel backing on all D1 labels.
DYMO® LabelManager® Label Makers

DYMO® LabelManager® label makers are designed to quickly print labels for home organization projects, office organization and more. Use one-touch fast formatting to resize labels and preview before printing labels. Our range of DYMO® LabelManager® label makers include features home users will love and small businesses need to create efficiency anywhere. LabelManager® label maker's unique symbols, clip-art images and different text styles are perfect for creating custom labels and organize the home or office.