Rhino™ Label Maker Features
DYMO® Rhino™ industrial label makers are built to withstand falls and on-site wear. Create industry compliant labels in seconds using a built-in library of industry-specific terms and icons.
Key Rhino™ Industrial Labels Features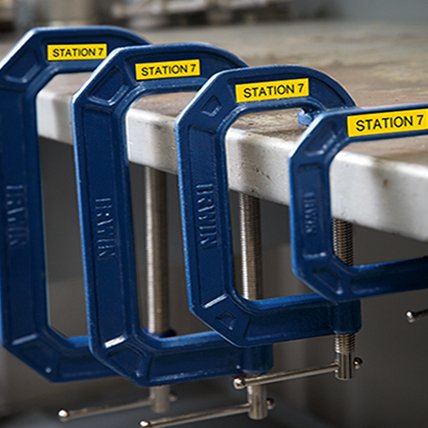 Labels for Every Task
Tear-proof nylon labels, water resistant vinyl labels, cable wraps and more.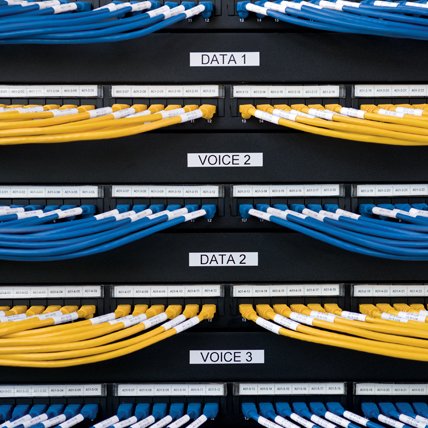 Prints to Compliance
RoHS compliant and meets select labeling standards.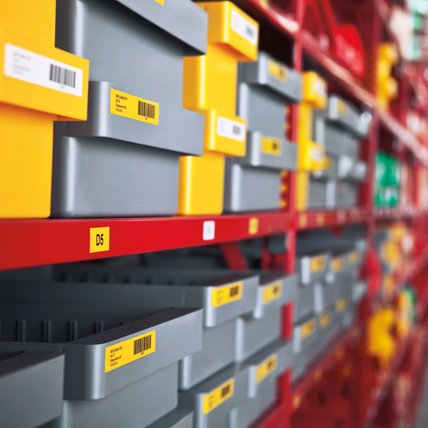 Find Your Color and Width
Rhino™ industrial labels are available in a variety of colors and width sizes.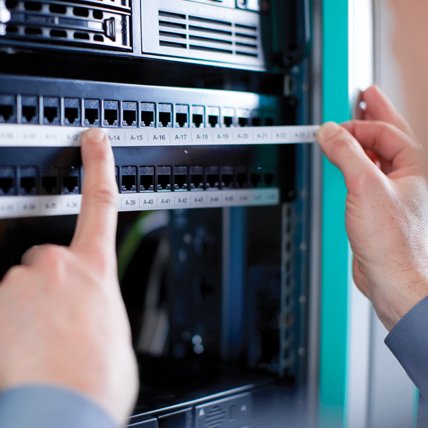 Long-Lasting Labels
Tough Rhino™ industrial labels won't tear, fade or smear.
Find the Rhino™ Label Maker You Need
Compare DYMO® Rhino™ label makers below to find the right labeler for your organization and needs.
Feature

Rhino 5200™

Rhino 4200™

XTL 500™

XTL 300™

Product Image

Price

$219.99 (kit)
$149.99 (kit)
$499.99 (kit)
$299.99 (kit)

Max. Label Widths

19mm, 3/4"
19mm, 3/4"
54mm, 2"
24mm, 1"

Keyboard Type

ABC
QWERTY
QWERTY
QWERTY

Print Speed

10mm/sec
15mm/sec
28mm/sec
23mm/sec

Label cutter (manual vs automatic)

Manual
Manual
Automatic, replaceable
Manual, replaceable

Connectivity

n/a
n/a
PC
PC

Rhino= Always use Authentic DYMO Rhino IND DYMO Labels
DYMO® Rhino™ Industrial Label Makers
DYMO® Rhino™ industrial label makers are durable and easy-to-use, with built-in libraries filled with industry-specific terms and symbols for quick custom label creation. Find issues faster with cable labels and ensure long-lasting solutions with metal labels. Rhino™ labels withstand elements, won't smear, fade or peel. Meet select labeling guidelines and create a safer work environment with warning labels. DYMO® Rhino™ industrial label makers are designed for professionals on worksites everywhere.